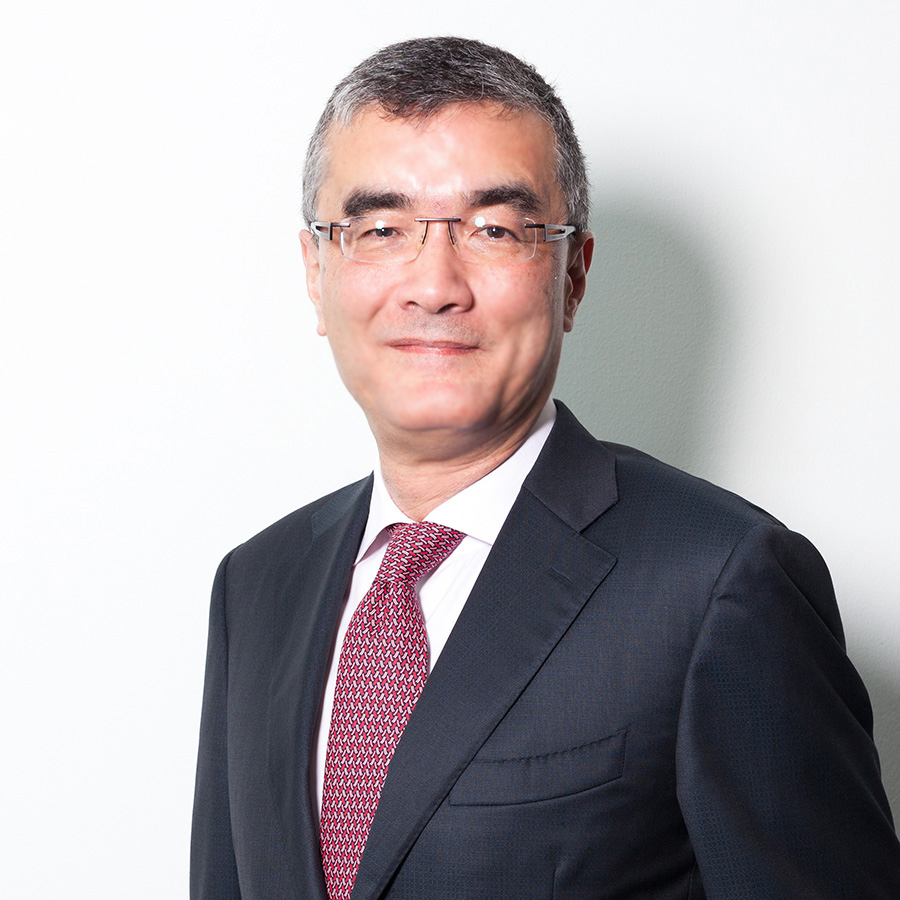 Stephen Ashworth
Managing Director
Mr. Ashworth was appointed Managing Director of Hutchison Ports Thailand (HPT) in January 2015. He also oversees the Hutchison Ports Group's operations in South East Asia.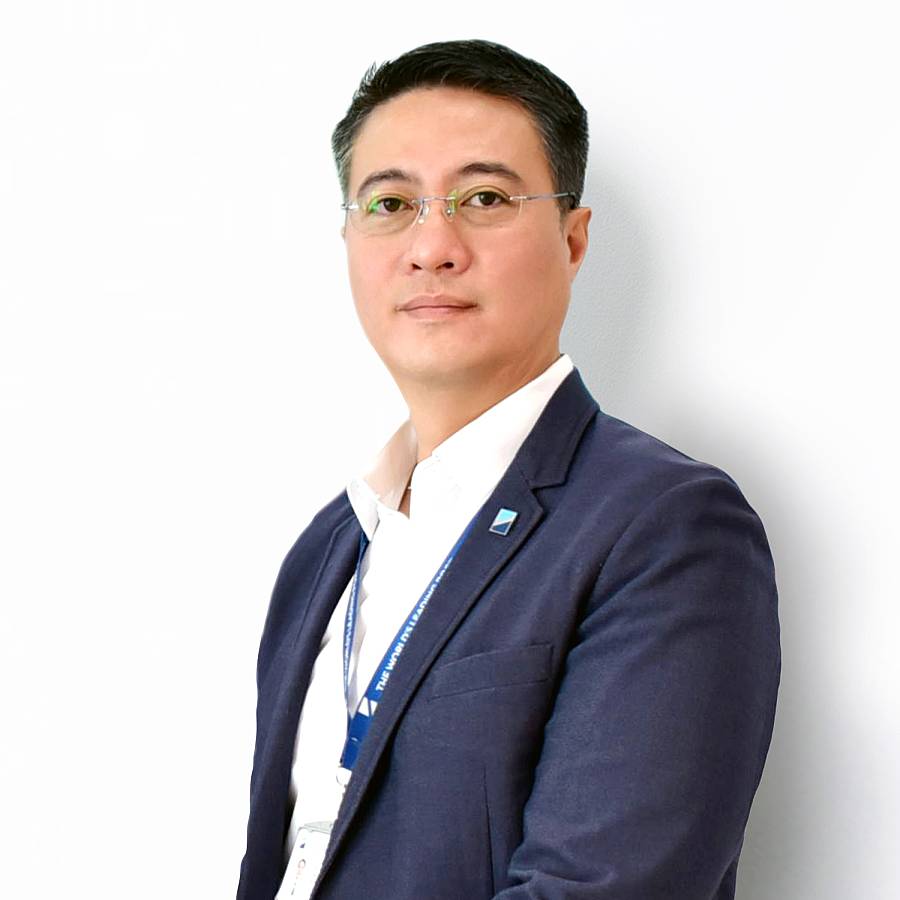 Anat Machima
Chief Operating Officer
Mr. Anat Machima has joined Hutchison Ports Thailand since 2003. He is currently working as a Chief Operating Officer.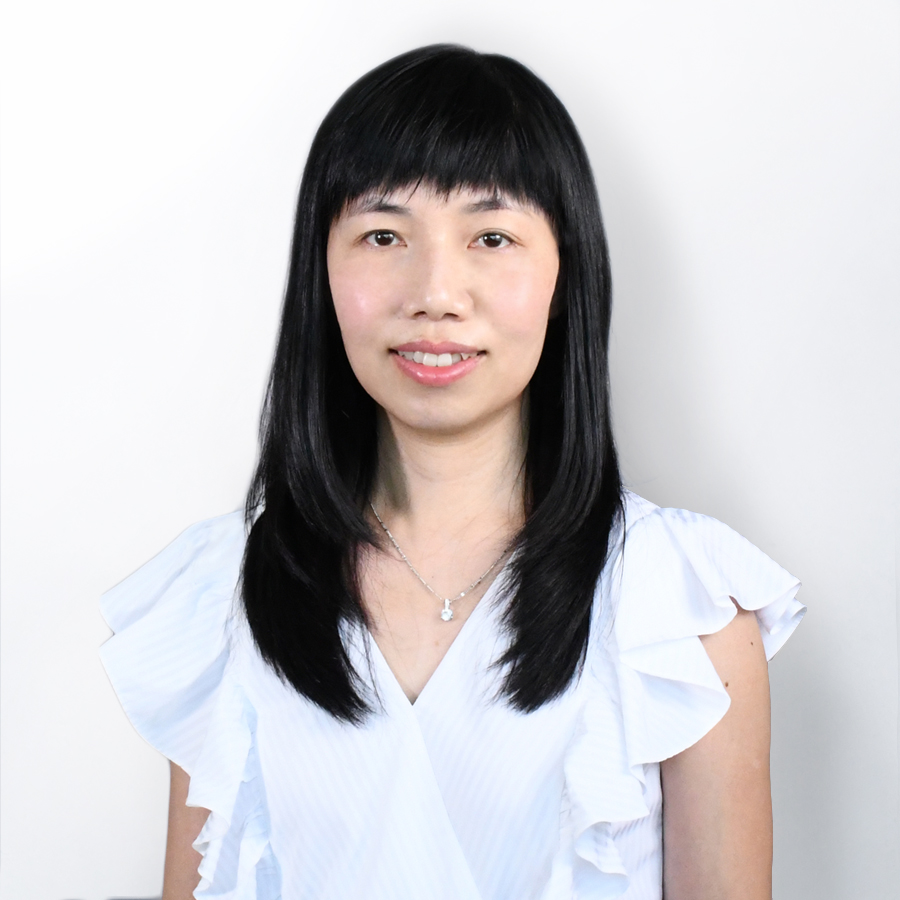 Amy Tang
Head of Finance
Ms. Amy Tang was appointed as Head of Finance of Hutchison Ports Thailand in April 2022.
Want to work with us or just internship?
Our work en­vi­ron­ment is the largest and most im­por­tant container terminals in the Thailand. Our jobs are var­ied, ex­cit­ing – and some­times quite challenging. What en­vi­ron­ment pro­vides bet­ter de­vel­op­ment op­por­tu­ni­ties than the vi­brant, steadily grow­ing terminals of HPT?