Stay current on all the happenings at Hutchison Ports Thailand. We regularly update this section with news, information, and press releases, as well as events at the Port which Hutchison Ports Thailand is involved.
For all media related inquiries, please contact:
Corporate Affairs Department
Hutchison Ports (Thailand) Limited
88 Moo 3, Tungsukhla, Sriracha
Chonburi 20230, Thailand
Tel: +66 3840 8700
Fax: +66 3840 8711
Email: [email protected]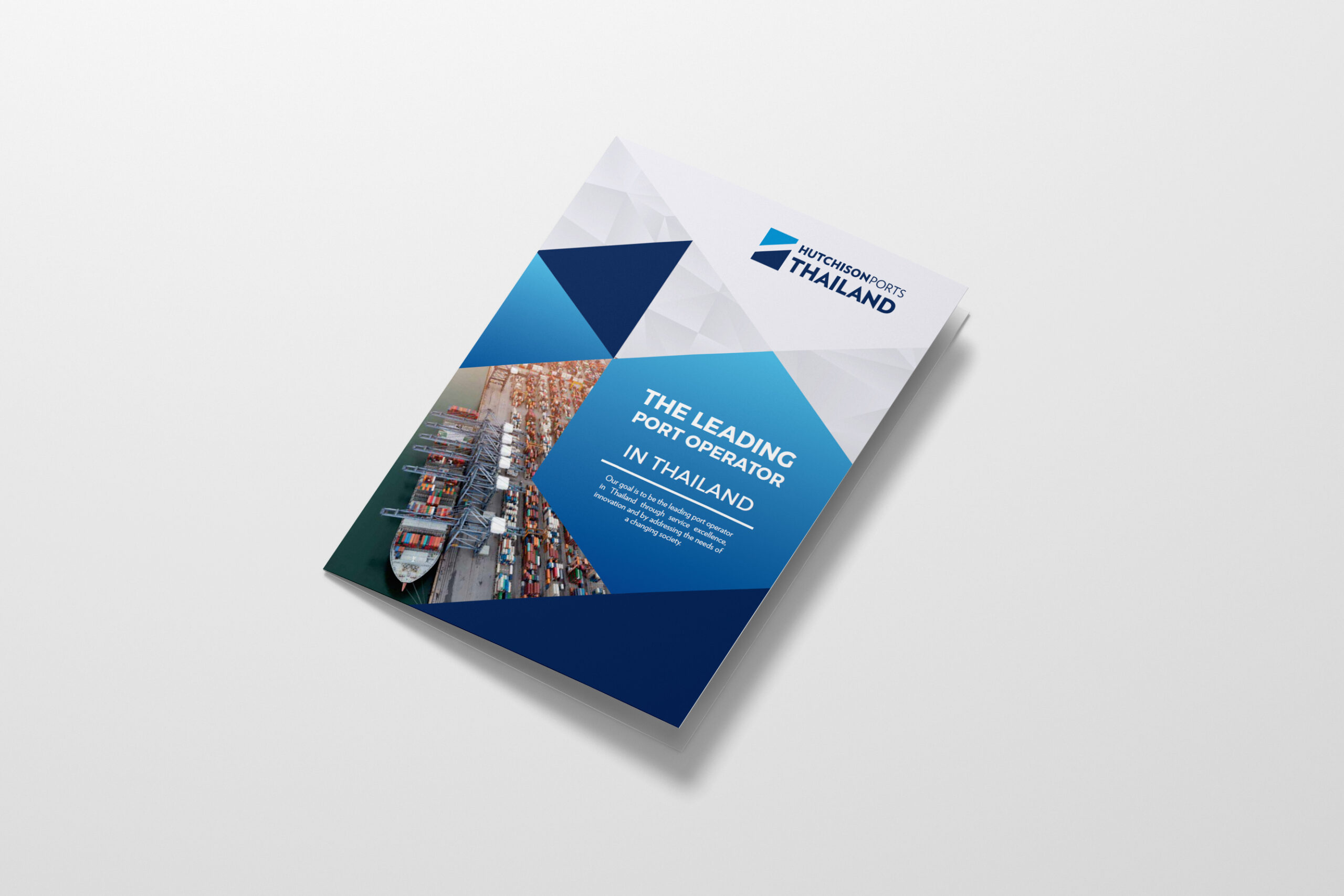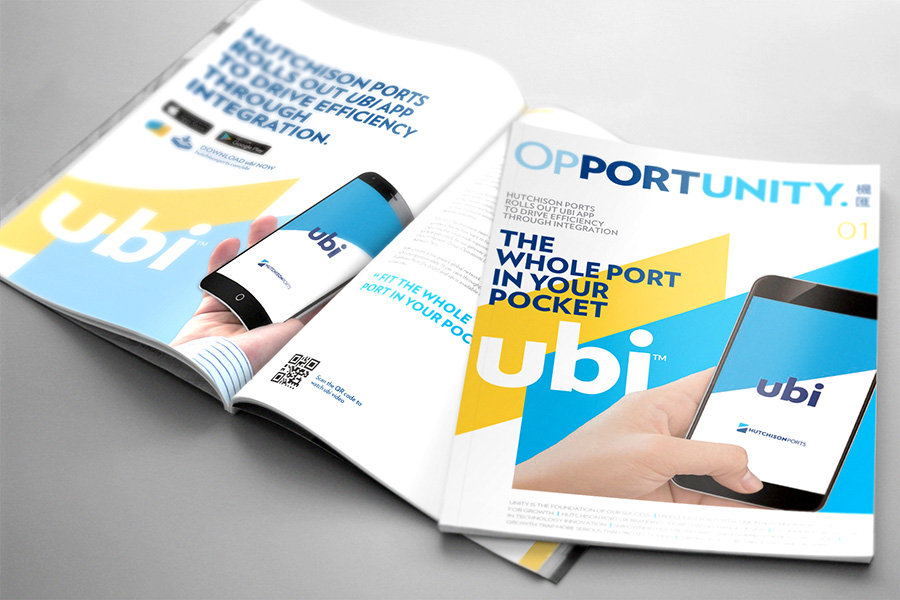 For more news on Hutchison Ports around the world, please browse Hutchison Ports' digital magazine – OPPORTUNITY.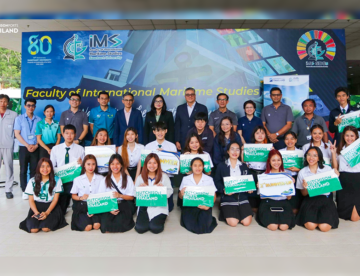 On 29th November 2023, Hutchison Ports Thailand (HPT) and the Faculty of International Maritime Studies, Kasetsart University, Sriracha Campus (IMS, KU), continued the Go Green project for the 3rd year. They organized an award ceremony for students, company employees, and their children who participated in the drawing competition under the theme 'Green Port.' Additionally, they…