OUR SERVICES
Hutchison Ports Thailand (HPT) aims to provide high-quality service and value-creating solutions
using state-of-the-art facilities and systems for our customers that also contributes to the
economic growth and prosperity of Thailand.
HPT is the logistics link between the land and sea, and as such, our operations are based on the fundamentals
of efficient work flows, high productivity, and flexibility. We strive to offer the smoothest port operations
possible, enabling a speedy delivery of cargo to and from our terminals.
Our latest investments into infrastructure, equipment, and technology have put us firmly as the top
terminal operator in Thailand and allow us to provide only the best services
available to our customers.
HPT is proud to provide the following services 24 hours a day, 7 days a week: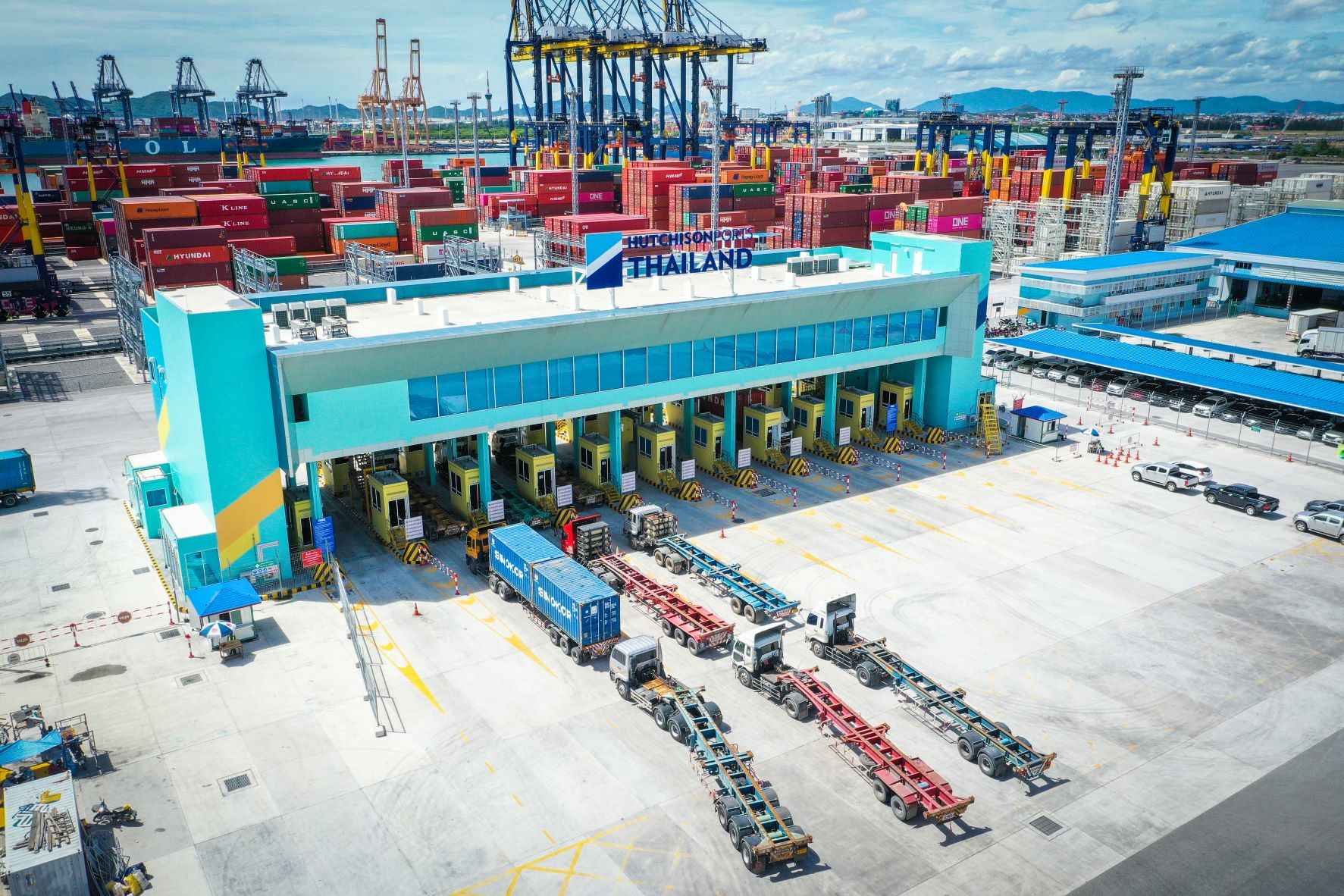 Gate Receiving/Delivery Operations
Whether you're gating in or out, full or empty, we have procedures in place to make sure containers are moved smoothly and securely through our terminals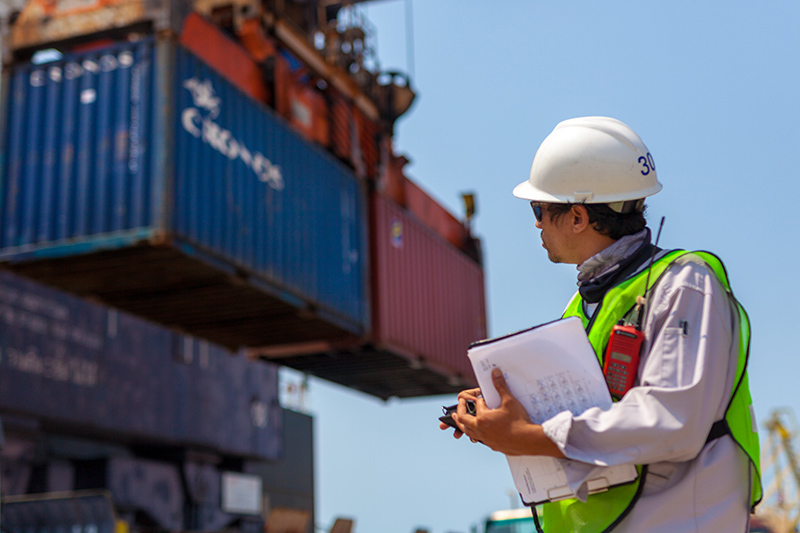 Vessel Loading/Unloading Operations
We've developed optimal solutions and procedures to fully optimize the time for loading and unloading containers to and from vessels.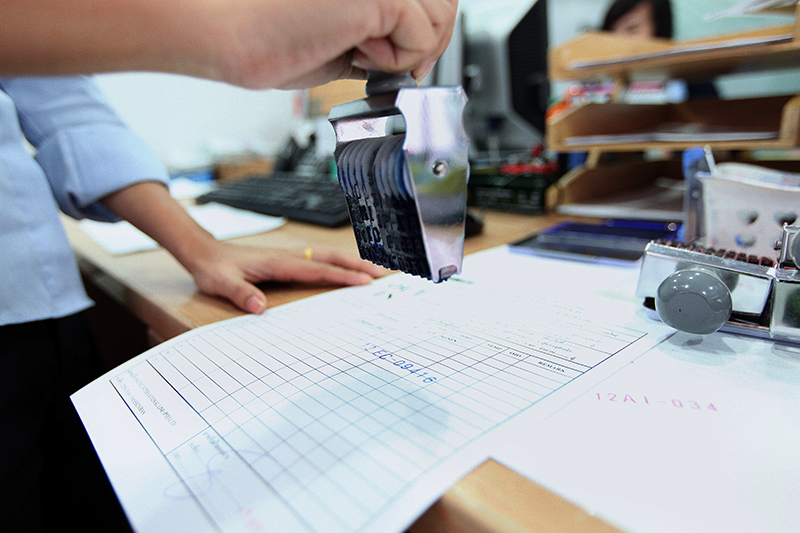 One-stop Receipt and Delivery Service at our Documentation Centre
We take care of all your documentation needs through our convenient one-stop shop documentation centre available on site at our terminals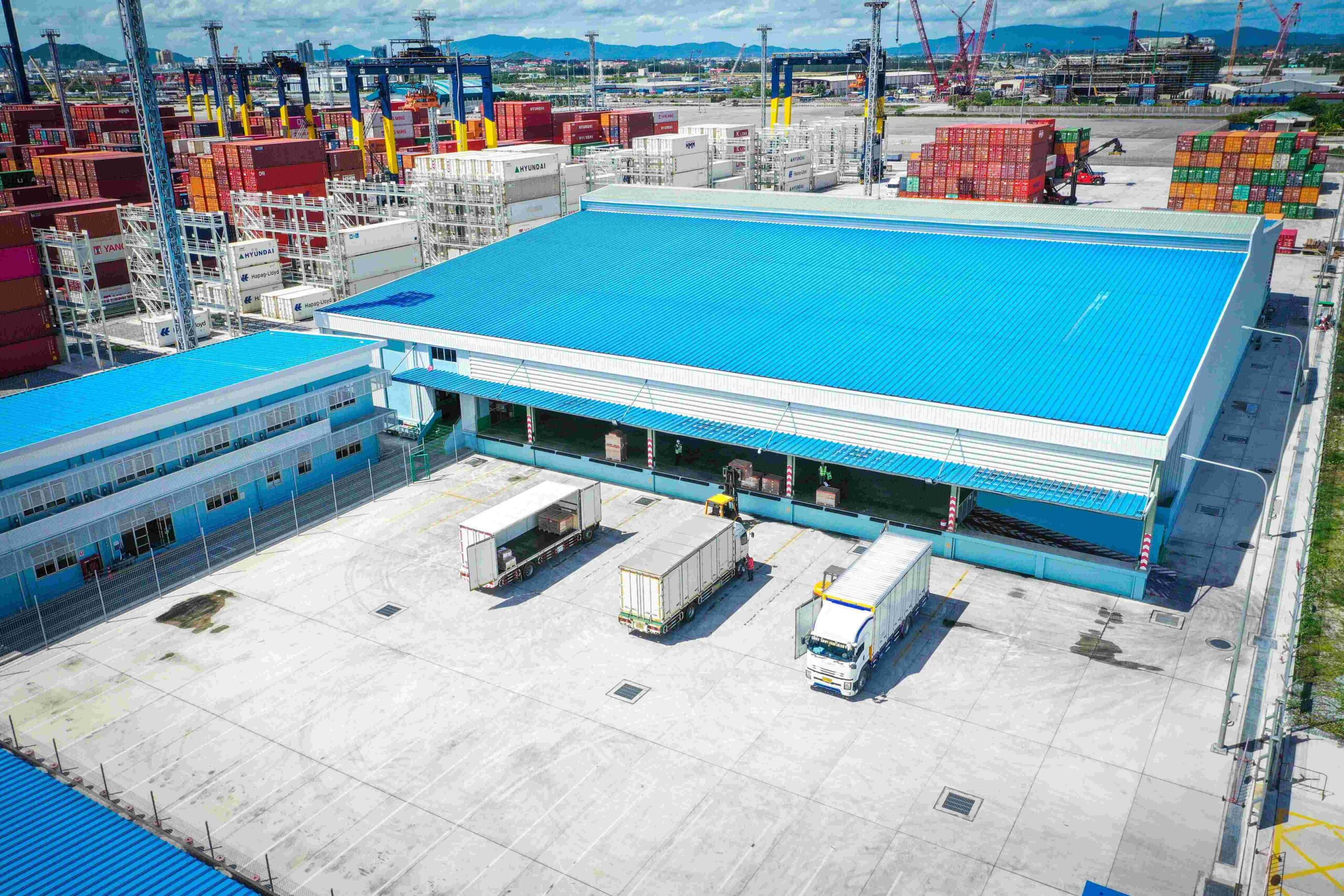 Container Freight Station (CFS) Activities
Our terminals are equipped with qualified staff and specialized equipment enabling the efficient handling of all your import/export cargo.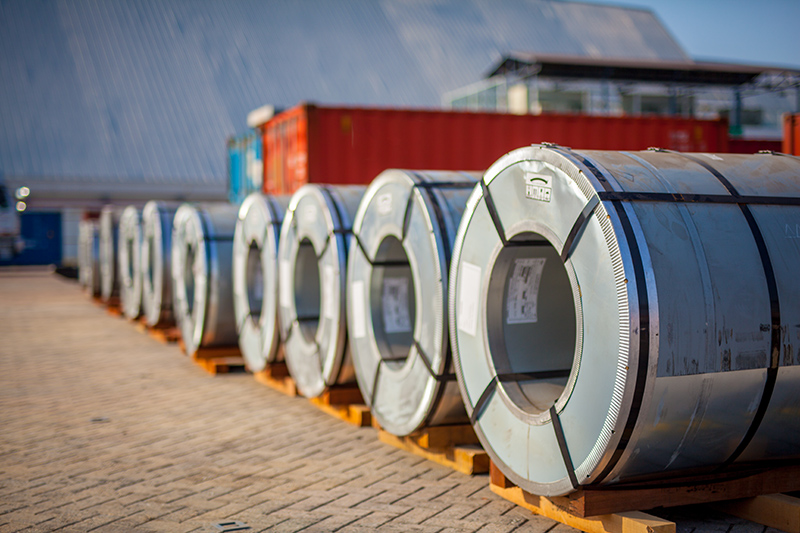 General Cargo and RoRo Operations
Whatever your needs may be, be it general cargo to more specialized roll on-roll off operations, our team of highly trained professionals are ready to assist.