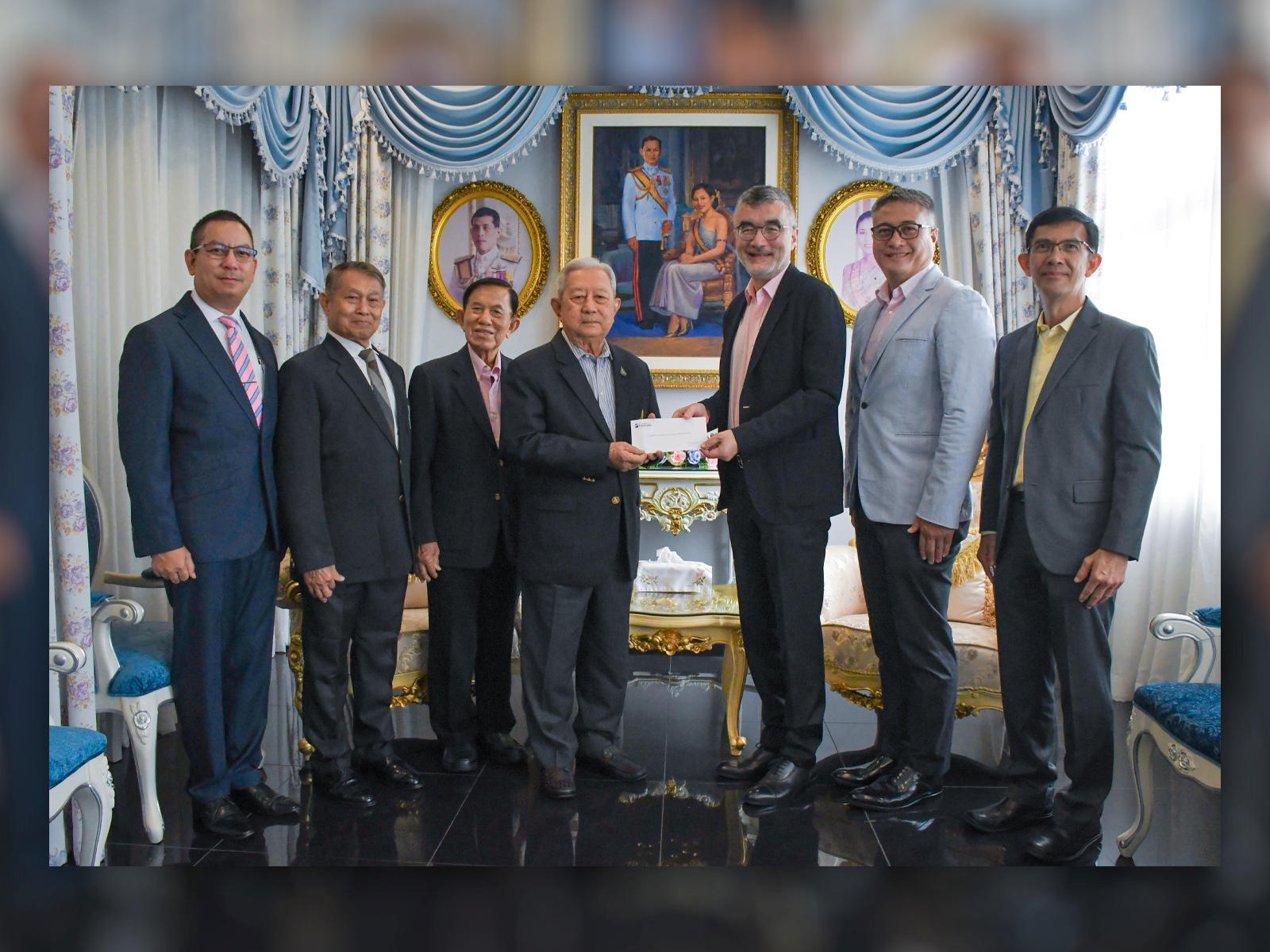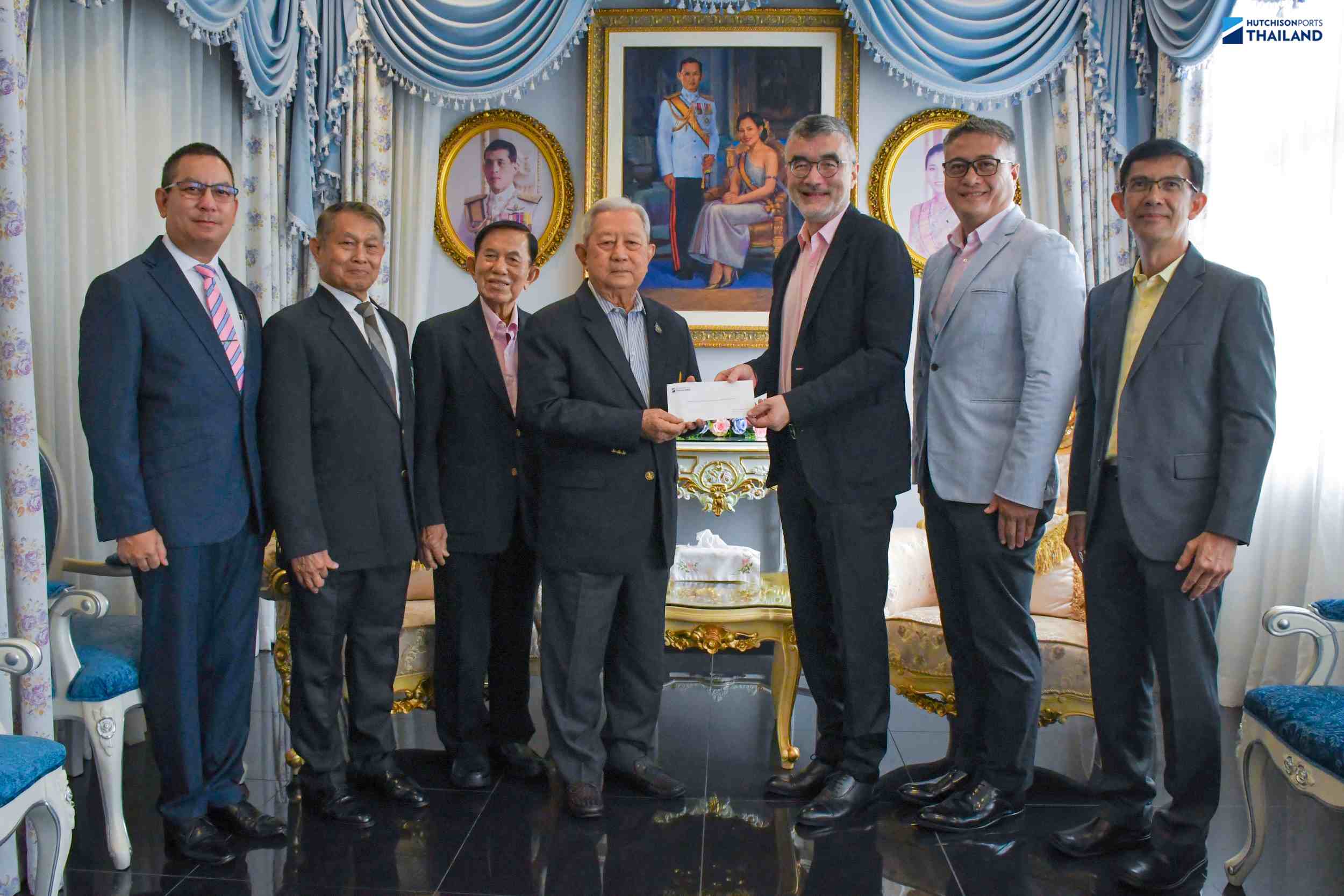 On the 15th of August 2023, Stephen Ashworth, Managing Director, and Anat Machima, Chief Operating Officer of Hutchison Ports Thailand made a donation to the Foundation for the Protection of Khao Yai National Park.
The donation was received by former Prime Minister of Thailand, General Surayud Chulanont who is the president of the foundation.
The donation will go towards funding the protection of the forest and wild animals in the national park.